I'm currently having a GoFundMe campaign as my birthday gift . Donations ( aka birthday gift to me ) go directly to American Red Cross, specifically for California Wildfires victims. The air here in my city is bad. I now see so many people wearing masks. We can even smell smoke in our house, especially at night and early morning. ( not to mention the smog ! ! )The affected area here is now as big as Iowa.  My target is at least $ 500…. funding ends on my birthday ( coming up very , very soon ) . To date,  I already have more than half  of my target.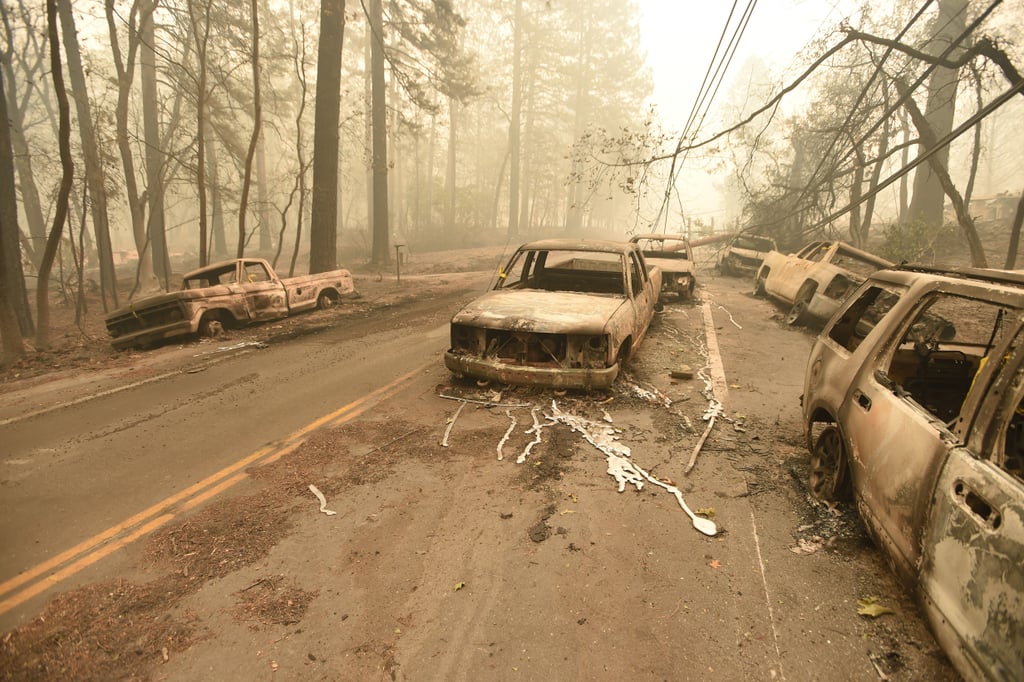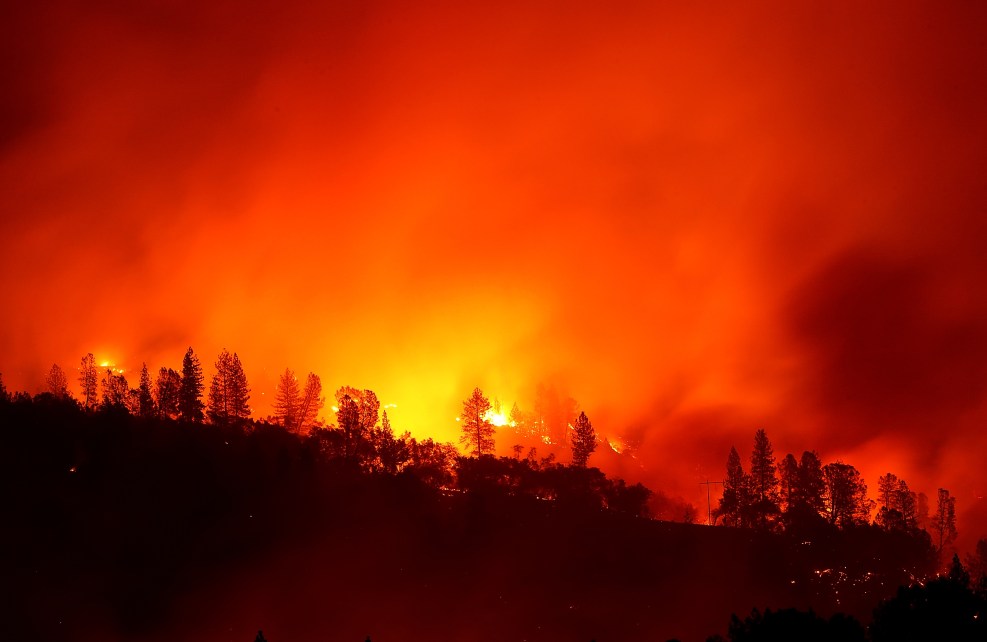 I'll continue with my mission, next time as Christmas gift to me.
I guess they don't need blood for the victims ( also for  the LA mass shootings ). The last time I donated blood was for the Las Vegas mass shootings last year….
California, hang in there !
By the way, I'm not using WordPress…. the funding is on another media site.
Thank you for reading. Peace !
I have a new entry on my anime/manga /video games blogsite @ https://2megaworthitwordpresscomblog.wordpress.com/            It's about " 10 signs you're not an anime/manga/video games fan anymore. "