Eh. I didn't even know they were selling tickets. I thought I could watch it free somehow. When I found out I had to buy a ticket to watch, it was too late… tickets had been sold out. What the heck.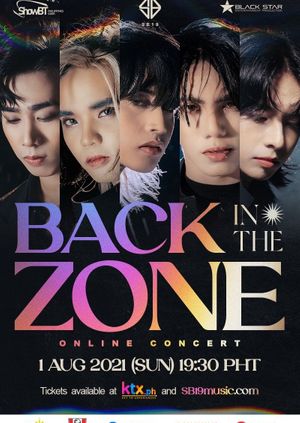 Good thing they're going to replay it. Yes ! I hope they lower the price , though. It's $ 100, but since it's just a replay…… Okay, never mind the stiff price. I want these talented boys to earn a lot of money. They've been through a lot ! ( like borrowing money for bus fare … they trained everyday, no salary, no food and transportation allowance, and there was Stell sharing peanut butter sandwiches prepared by his grandma …. that was the group's lunch )
Anyway,
It's on August 22!
Here's a snippet of their performance video of BAZINGA ! It's totally live ! ! Bazinga, Bruce be proud….
I'm going to KTX and buy the ticket now. Bye ! ! (* wears my Fangirl / Airhead / Idiot hat * )