Renxkyoko Iglesias here, hello, hi, how are you ?
For the first time, WordPress has reminded me that I've been blogging for 7 years. WP has never done this before.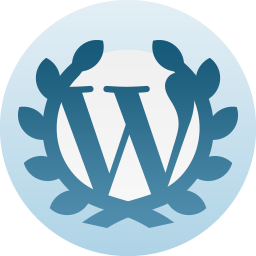 Happy Anniversary with WordPress.com!
You registered on WordPress.com 7 years ago.
Thanks for flying with us. Keep up the good blogging.
I feel old…… and very, very nostalgic.  All my friends from the old forum ( then we all moved to WP ) are gone now. Phio-chan, Alexis, Kioko  ? Where are you guys ? Phio-chan is from Indonesia, a medical student, Alexis is from Oregon, and teaches English in China, and believe it or not, she's my co-author here on my blogsite,, and Kioko's from Michigan. I wonder if she's still with her boyfriend. I miss all the fun we had, fangirling over mangas and animes.  I think it was my fault that they stopped communicating with me. Guys, I still read mangas and watch animes. Come backkkkkkk !
Anyway, thank you for the happy memories , my friends.
And about the Las Vegas massacre……. I have no more tears to shed.  The last time I cried, it was  for the massacre of  20 students at  Sandy Hook Elementary School in Connecticut, and Trayvon Martin. I have already become inured to what's happening here in the US…. mass shootings, massacres, police violence , racism, political shenanigans…. what else ? It's a burlesque world we are living in now.
I'll just sleep it off.
This is all . Peace to all and live green, folks.
Check out my manga/anime/video games blogsite at http://2megaworthitwordpresscomblog.wordpress.com/